Wonkhe SUs latest articles
Our approach to training and officer induction this summer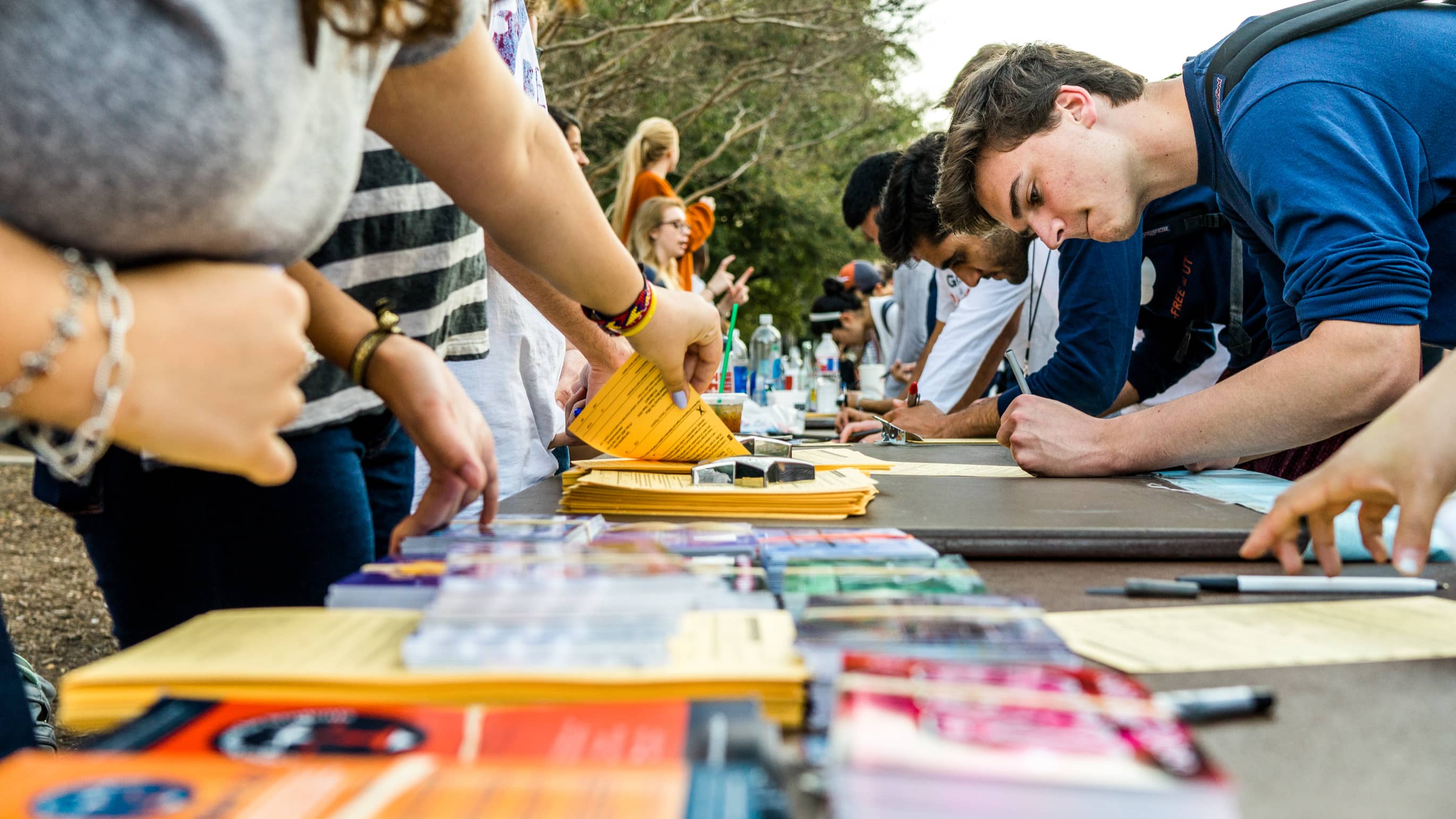 CEO and founder Mark Leach introduces our exciting new subscription service for students' union officers and staff.
Essential Friday SUs email briefing
Do students' unions make a difference? b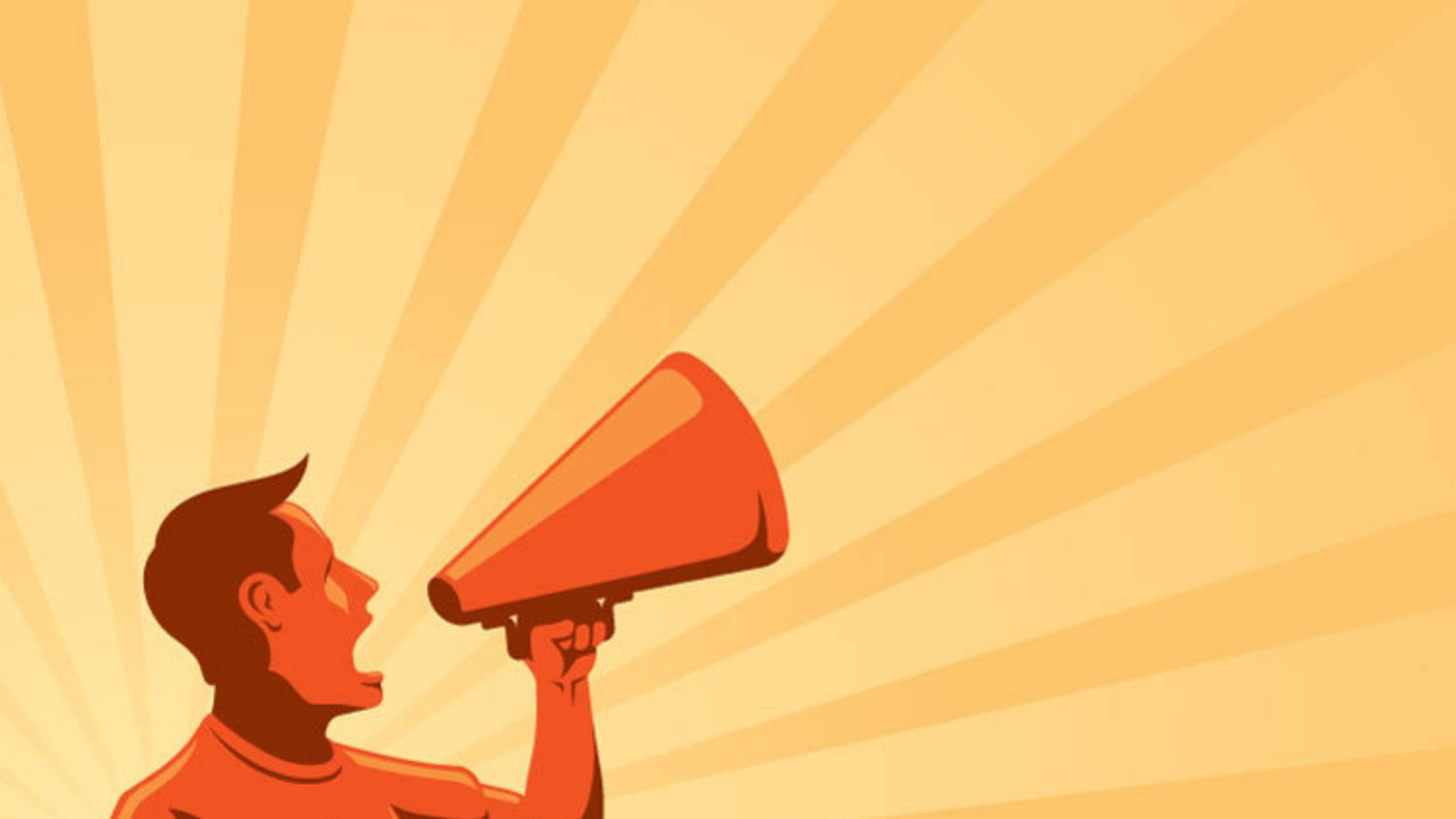 Isn't student representation just a waste of time and energy? Sometimes it really is, and Jim Dickinson has thoughts on making it less so.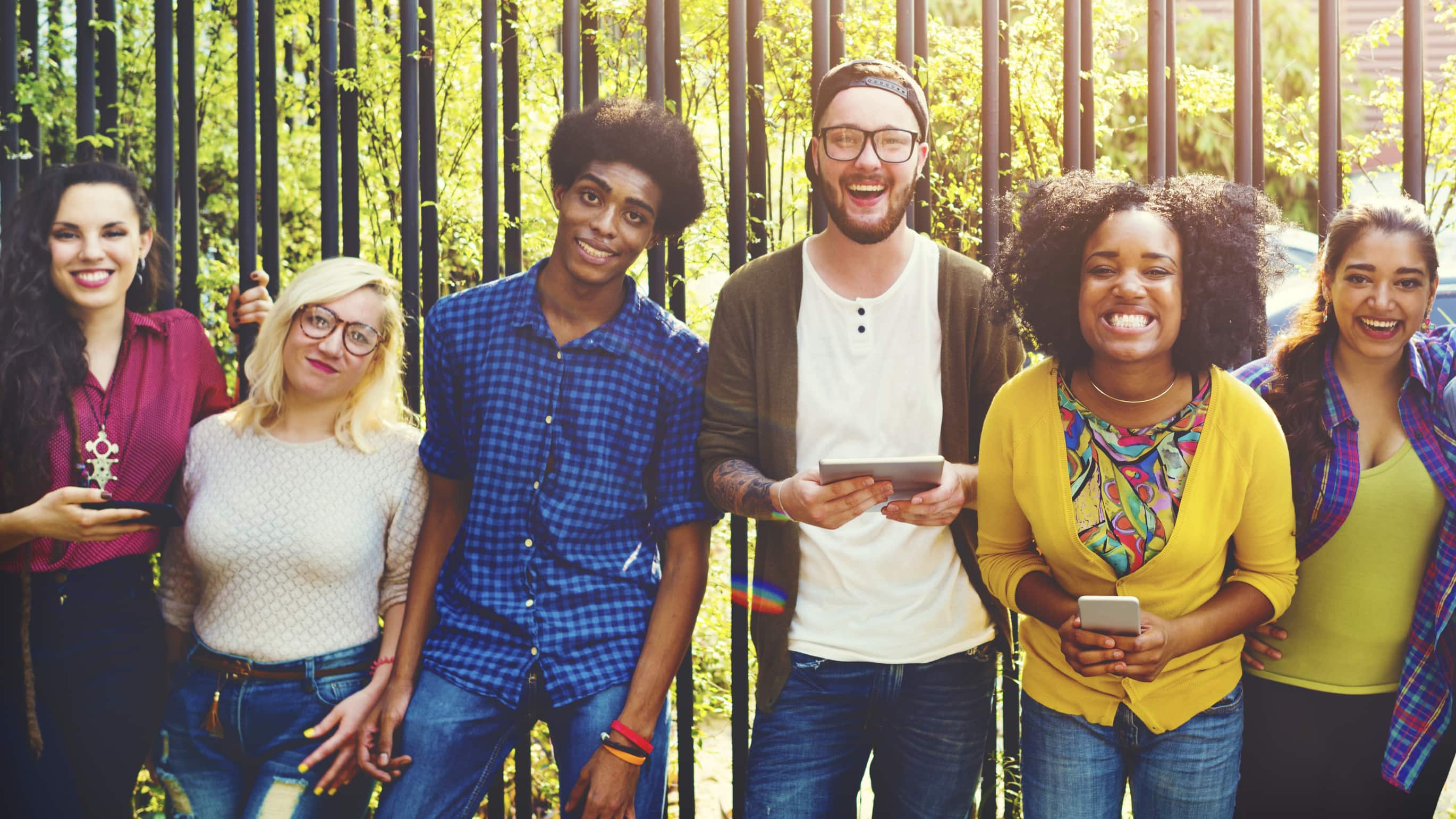 Ed Marsh-Rowbotham and Rosie Hunnam look at the latest thinking on student volunteering
The (hidden) cost of everything and the value (for money) of nothing
#SUFutures – Time to go back to the future 2
The secret life of watercoolers
David Goliath SUs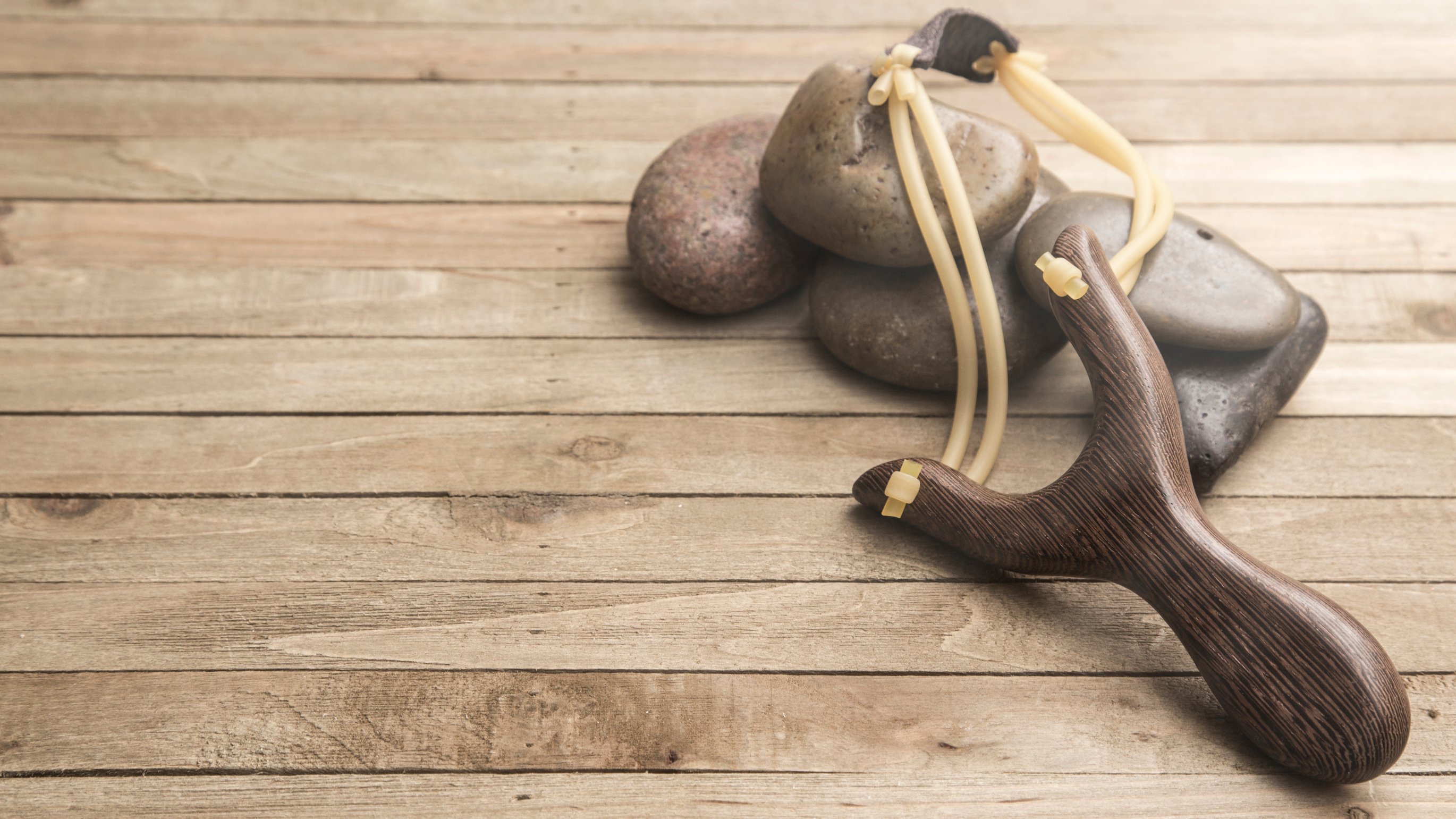 Mike Day and Jim Dickinson trace the history of SUs in higher education and argue that their role should be nurtured rather than derided by decision makers.