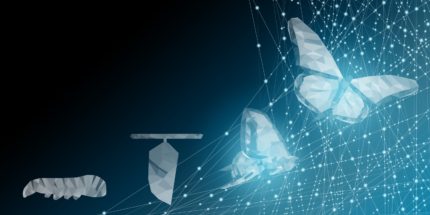 From across the Atlantic, American academic Peter Eckel proposes a fresh framework to transform the way governing boards approach their work and decision making.
Podcast
This week on the podcast we chat the results of UCU's FOI requests to unis about VC membership of pay committees, and graduation costs for students.
TRACing the costs of teaching in higher education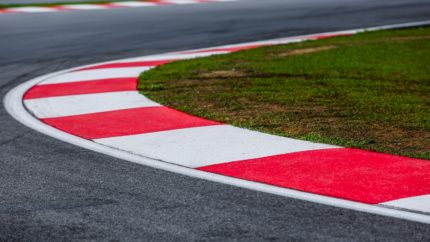 Andrew Bush introduces the groundbreaking KPMG research on the cost of teaching which underpins many Augar recommendations.
Value of higher education
Augar review coverage in full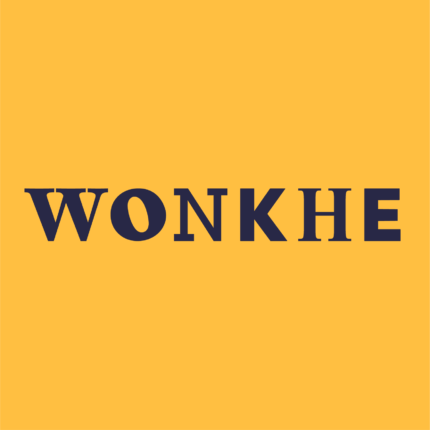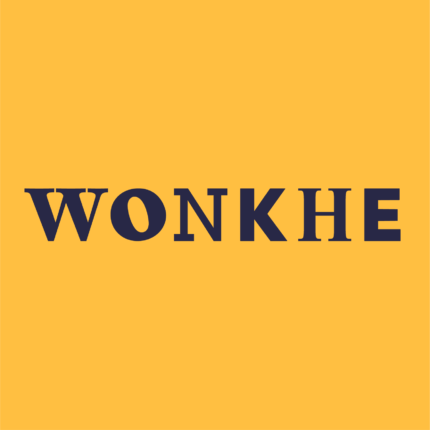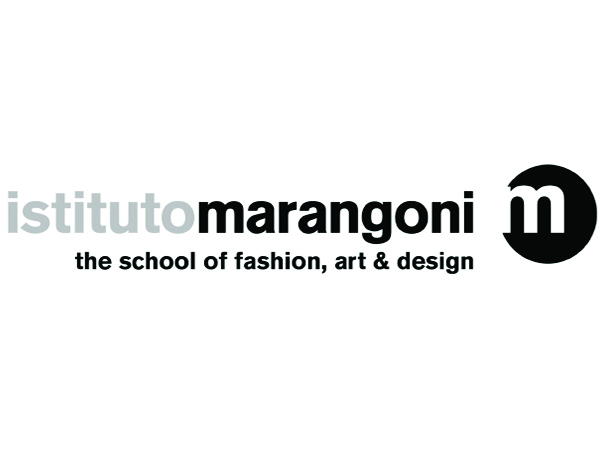 Istituto Marangoni
London
£52,000 per year
Why we're launching Wonkhe SUs x
The (hidden) cost of everything and the value (for money) of nothing