Quietly, the RAB charge is reaching worrying levels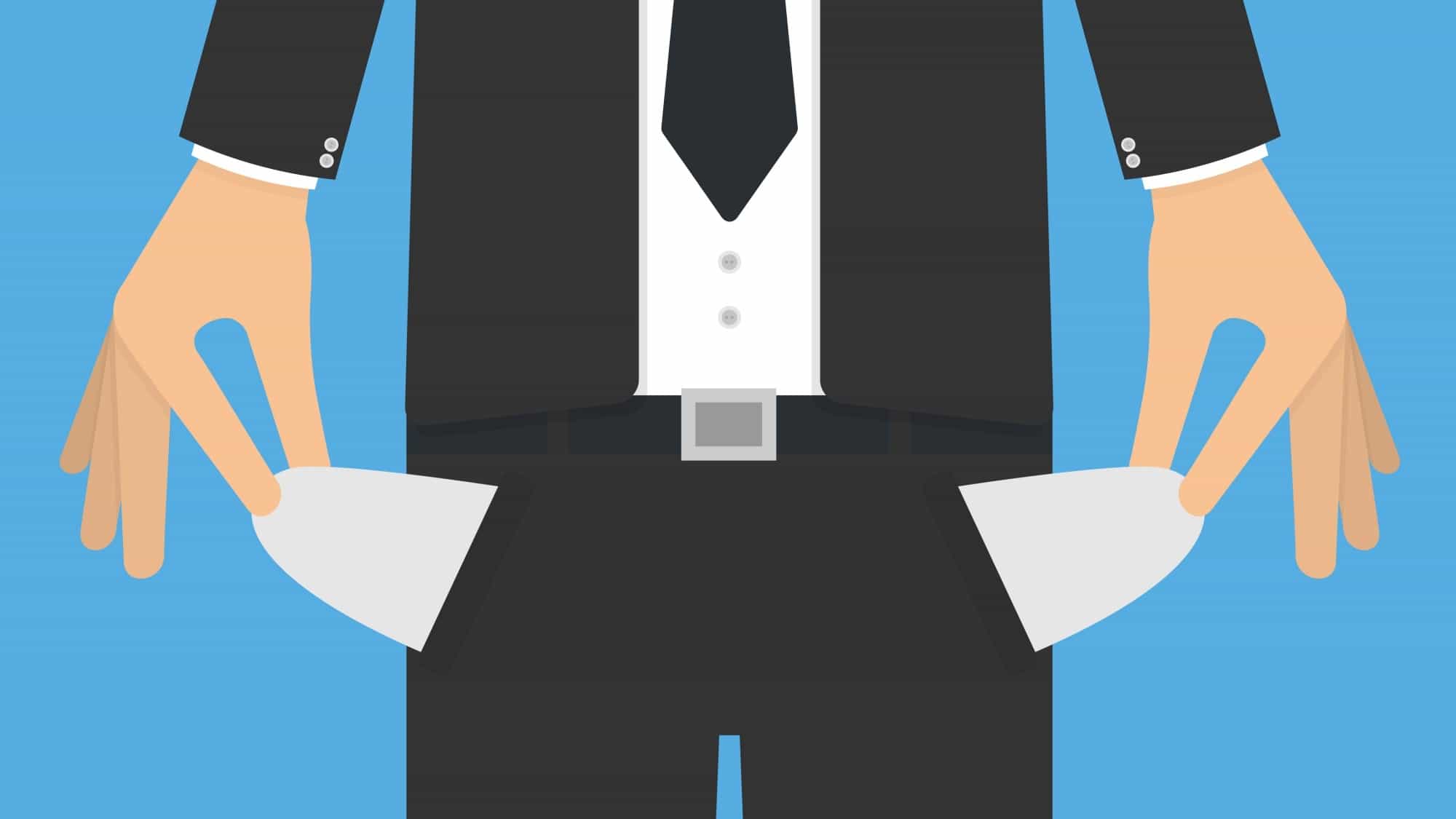 There was a time when English higher education policy was focused entirely on loan repayment rates. As David Kernohan discovers, new data indicates that 53 per cent of money lent out will not be repaid.
Student voting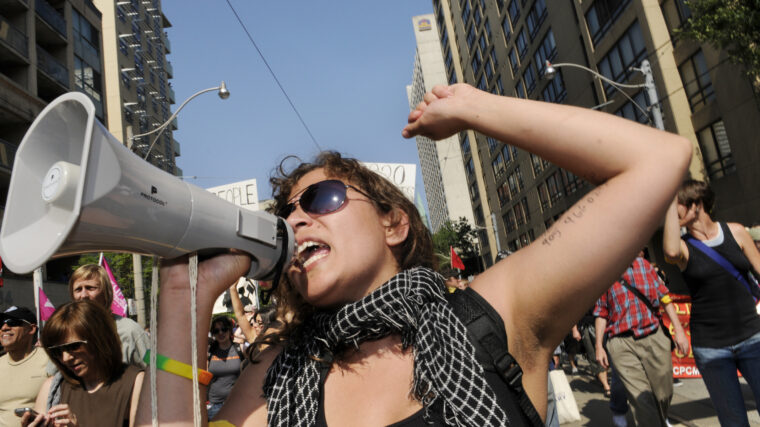 Jim Dickinson wonders whether new HEPI/YouthSight student polling data tells us more about students' politics or parties' attempts to court them.
PODCAST: NSS, campus return, UCAS, student politics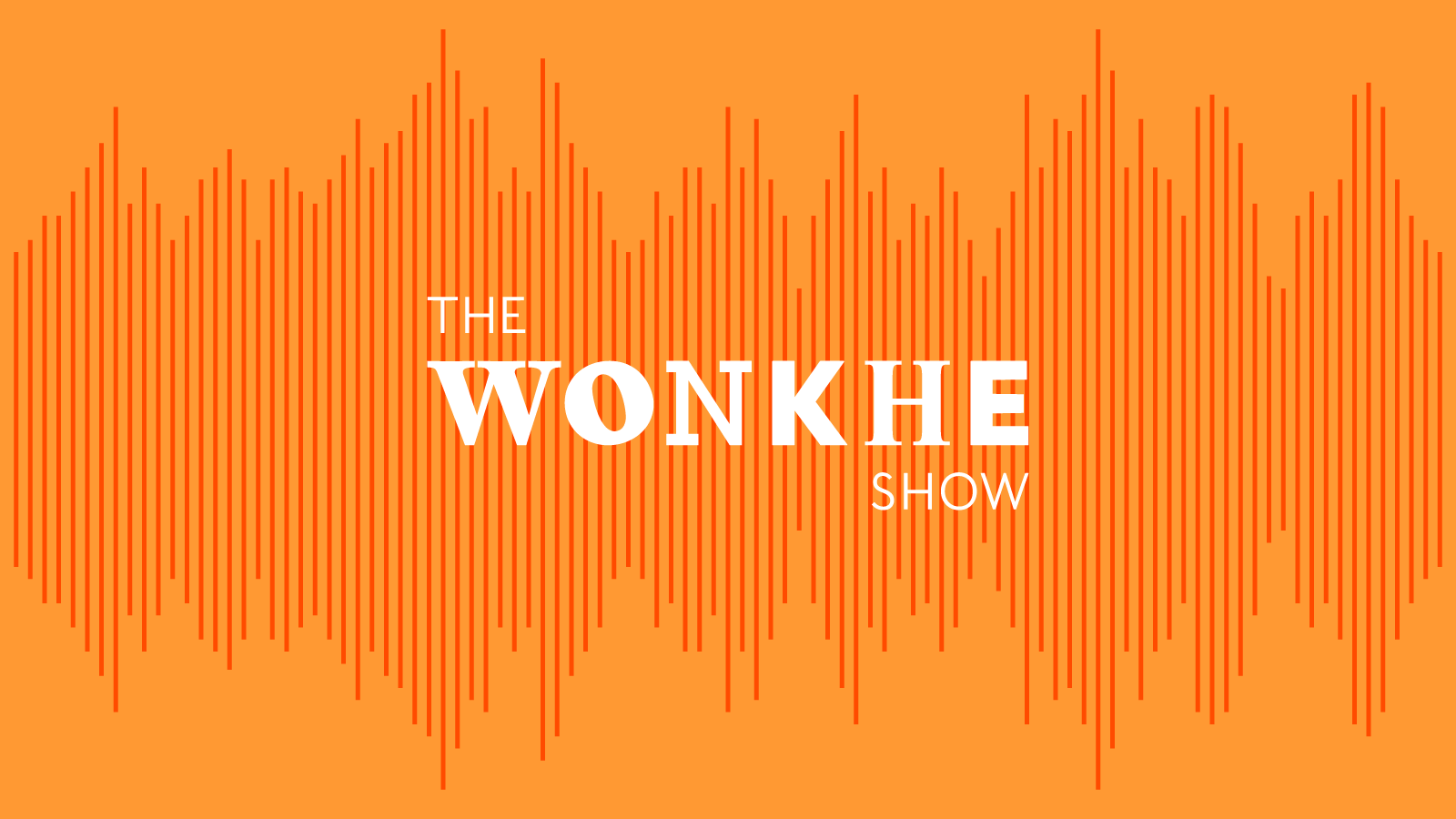 This week on the podcast we discuss the impending review of the National Student Survey and what's going on with the great return to campus.
Wonk Corner
Small thoughts and hot takes from Team Wonkhe
Confirmation and clearing 2020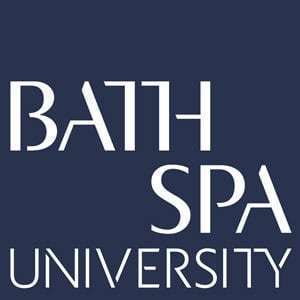 Bath Spa University
Bath
circa £70k per annum (Senior Staff)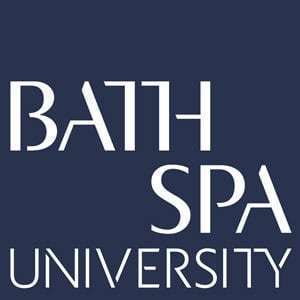 Bath Spa University
Bath
circa £75k per annum (Senior Staff)