Deck the halls with illegal posters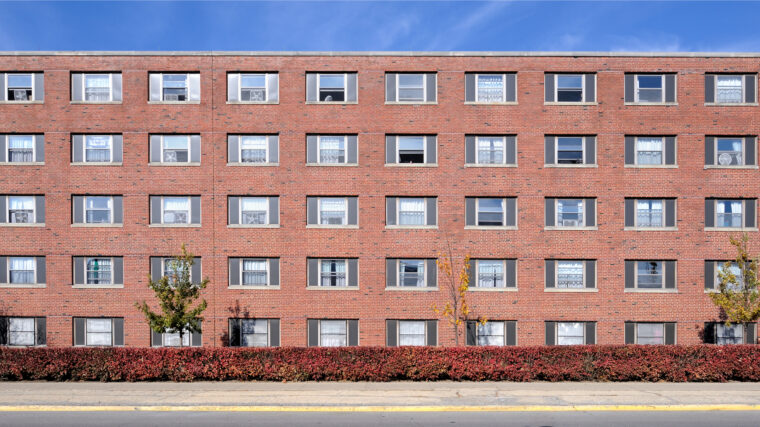 Following the advice? Jim Dickinson digs into the advice from government scientists on student accommodation that went ignored by policymakers and looks around the corner at what might be coming next.
What is happening at universities right now, and why?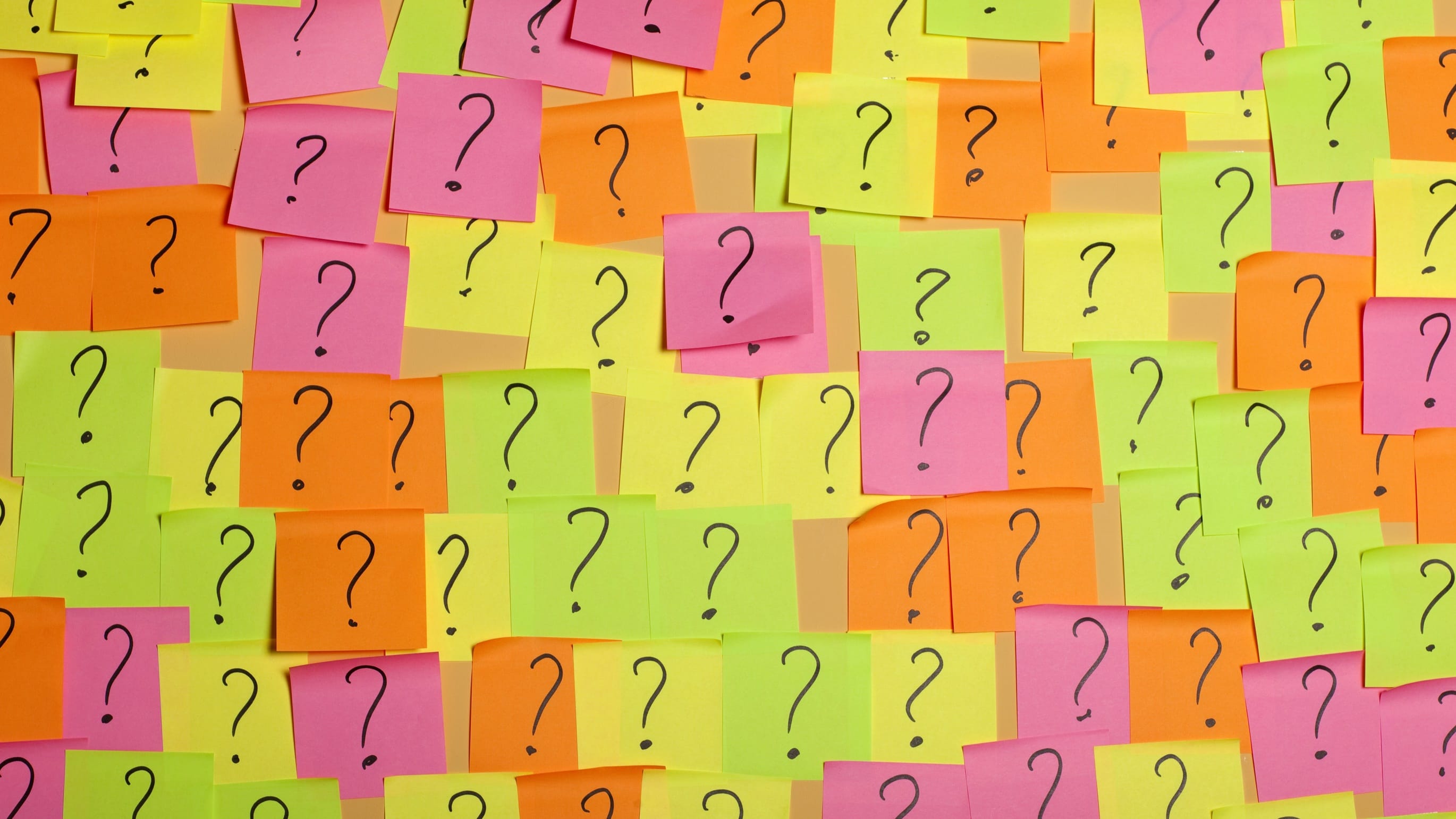 What is going on? If you've not been following what has been going over the summer, or you are bewildered as to why we are in this situation, David Kernohan takes you through the basics.
PODCAST: NSS, campus return, UCAS, student politics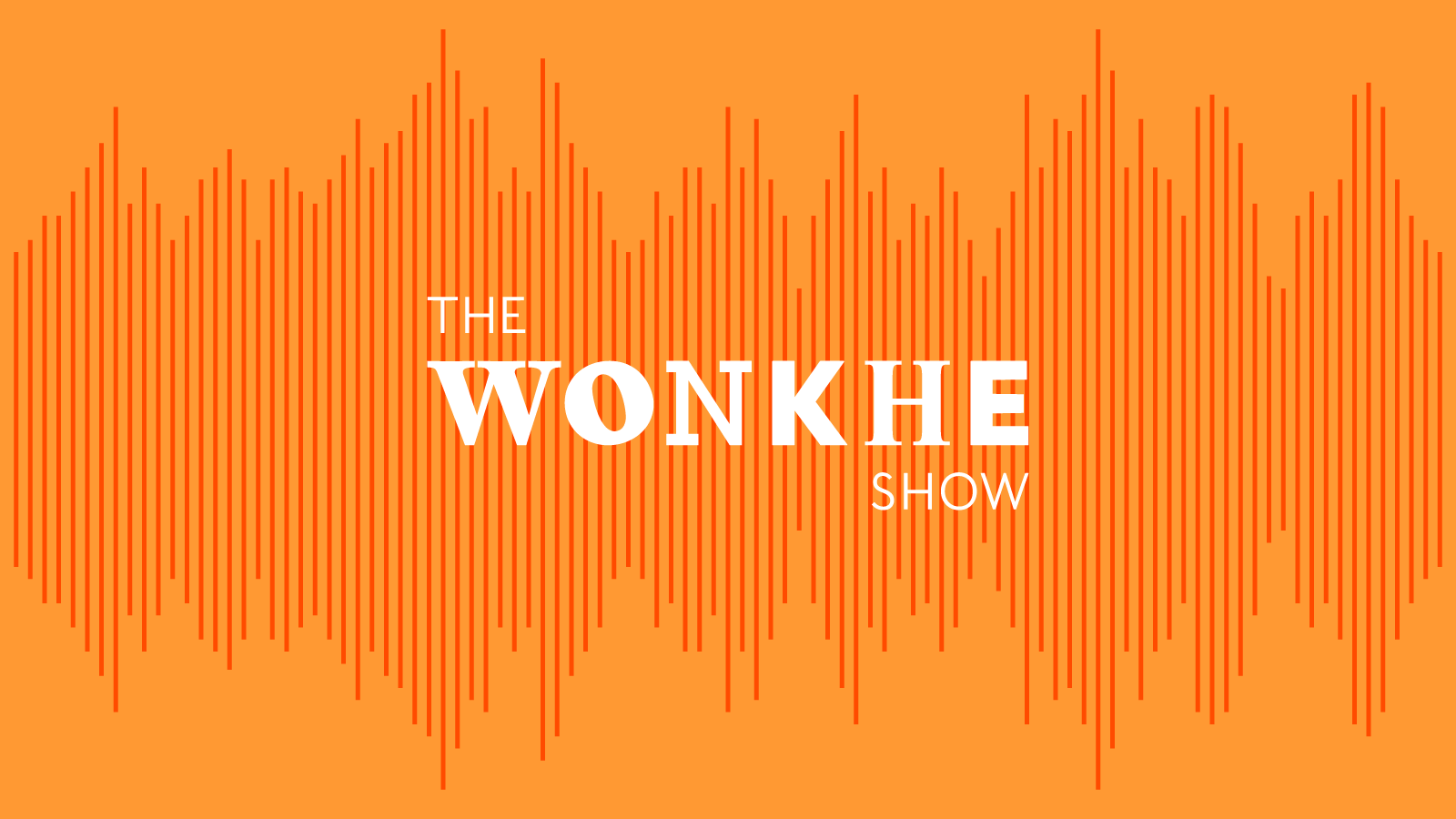 This week on the podcast we discuss the impending review of the National Student Survey and what's going on with the great return to campus.
Funding the full cost of research would allow universities to renew their public mission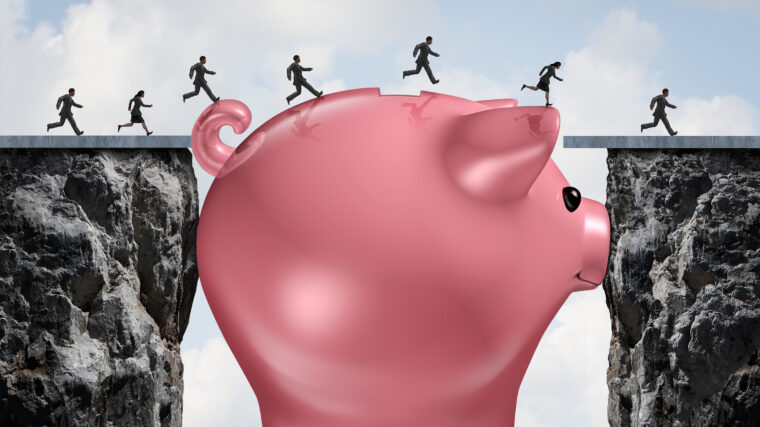 Jonathan Grant and Simon Lancaster explain why a Comprehensive Spending Review offers a chance to rethink research funding.
Wonk Corner
Small thoughts and hot takes from Team Wonkhe
Confirmation and clearing 2020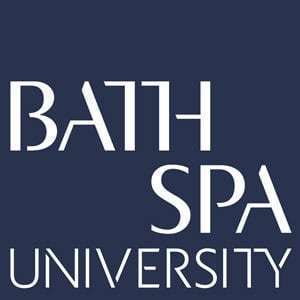 Bath Spa University
Bath
circa £70k per annum (Senior Staff)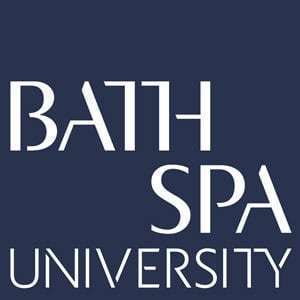 Bath Spa University
Bath
circa £75k per annum (Senior Staff)