Small featured blog3
Paul Greatrix (with data support from David Kernohan) unveils the UK's first statistically rigorous ranking of UK HE institutions by how easy it is to park at them.
TEF: The Incredible Machine
medium feature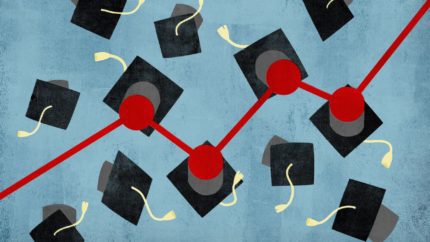 What do the wonks think about the state of their institutions and the wider sector? We digest the findings of our first Wonk Panel.
The University Show - Season One