Universities and technology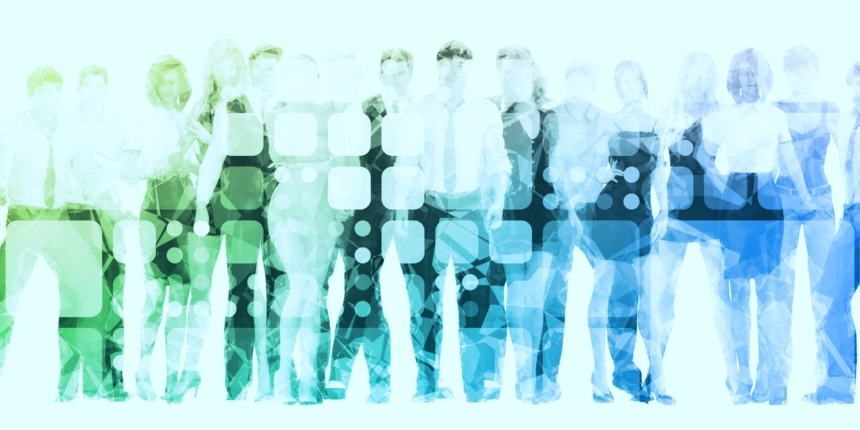 Debbie Holley argues that the current debates about digital workplace skills need to imagine more than one future for the sector.
A more refined employment metric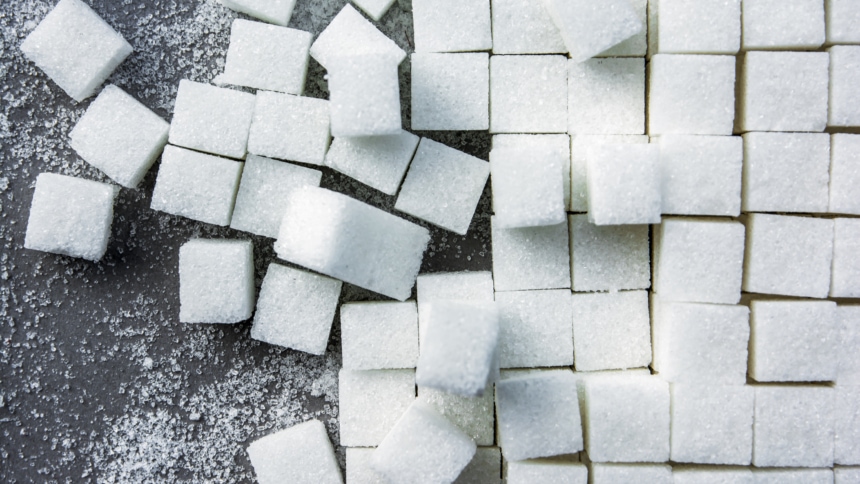 Stuart Johnson takes a detailed look at the benefits and drawbacks of recent refinements in employment metrics.
HE VOTING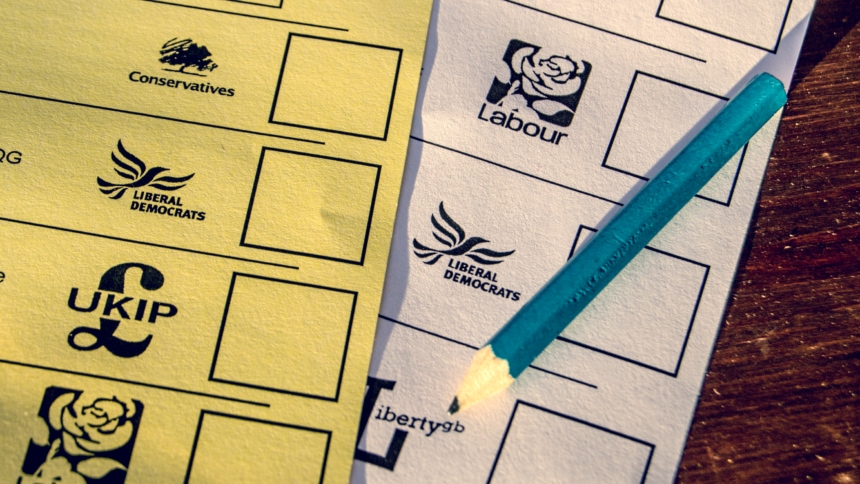 David Kernohan looks at the relationship between voting and a constituency's applications to, participation in, and day-to-day experience of higher education.

University of Leicester
Leicester
£60k

British Council
London
Competitive