A level results data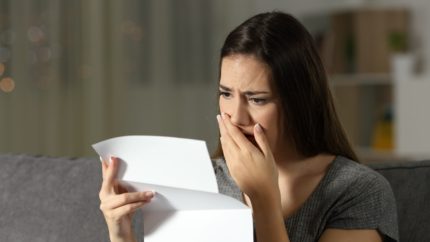 A level results day brings data from awarding bodies and from UCAS. How did this year's A level students do, and what does this mean for higher education recruitment. David Kernohan takes you through the detail.
Labour HE policy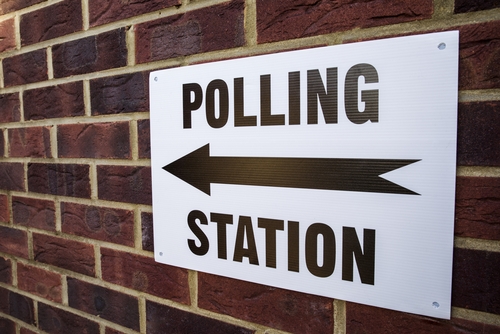 The Labour Party has grabbed headlines this A level results week with calls for post-qualification admissions. Sofia Ropek breaks down what we know about Labour's positions on HE
A level results and the admissions debate
GSM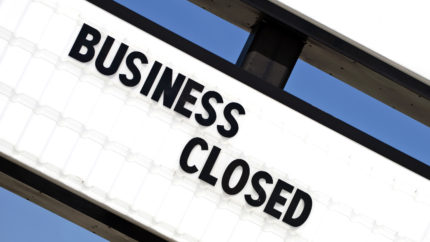 The closure of GSM London is bad news for students, but – for Jim Dickinson – it prompts wider questions about oversight, regulation, and student protection.
The National Student Survey
Augar review coverage in full
Why we're launching Wonkhe SUs x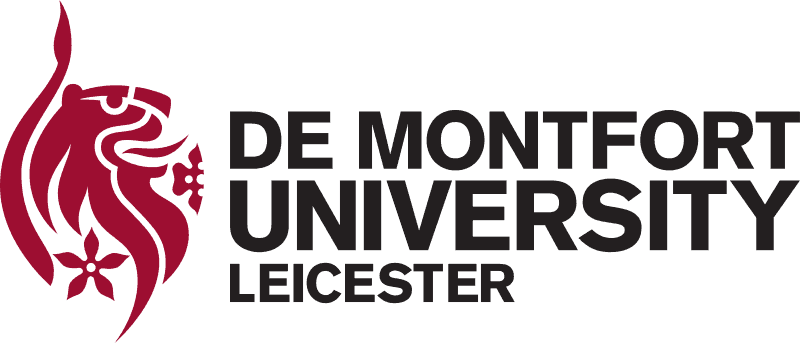 De Montfort University
Leicester
£34k - £37k