Does university governance need incremental or radical change?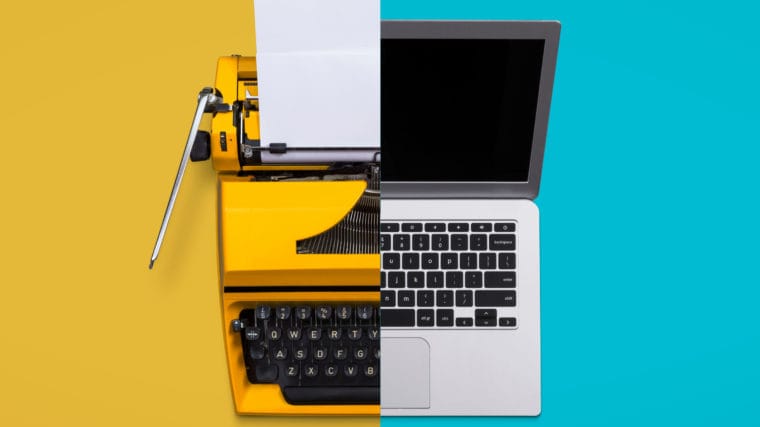 The Committee of University Chairs is revising its governance code for universities. Jim Dickinson wonders if it goes far enough.
Wicked problems: part III
Podcast
This week on the podcast we consider the implications of another delay to the government's response to the Augar review of post-18 fees and funding.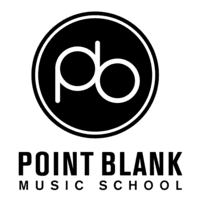 Point Blank Music School
London
35k – 40k per annum