Poppins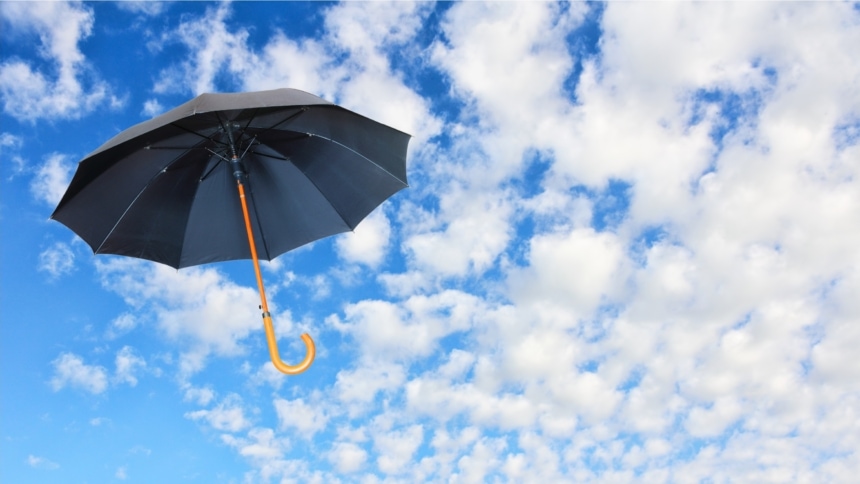 Martin Levy tells places Mary Poppins author M.L. Travers within the "free university" movement of the mid 20th century
Podcast
This week on the podcast the Office for Students has released data on senior pay, and there's a major report on the civic role of universities.
HE VOTING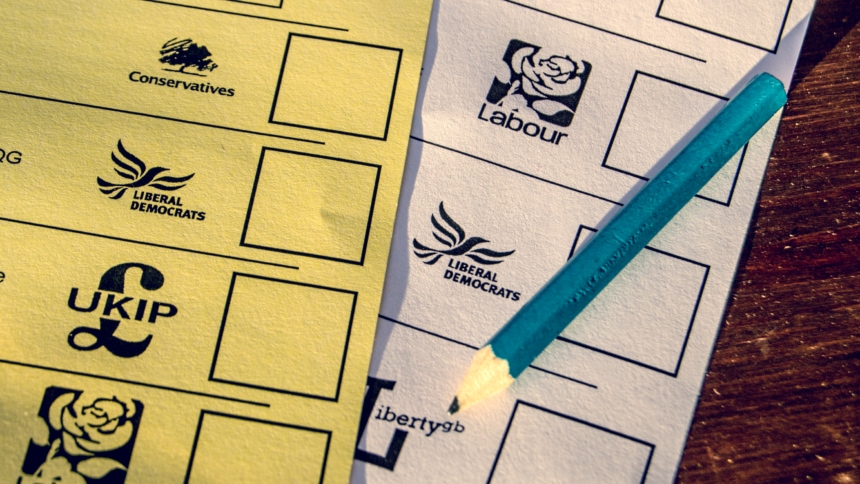 David Kernohan looks at the relationship between voting and a constituency's applications to, participation in, and day-to-day experience of higher education.
Augar's work is not happening in a political vacuum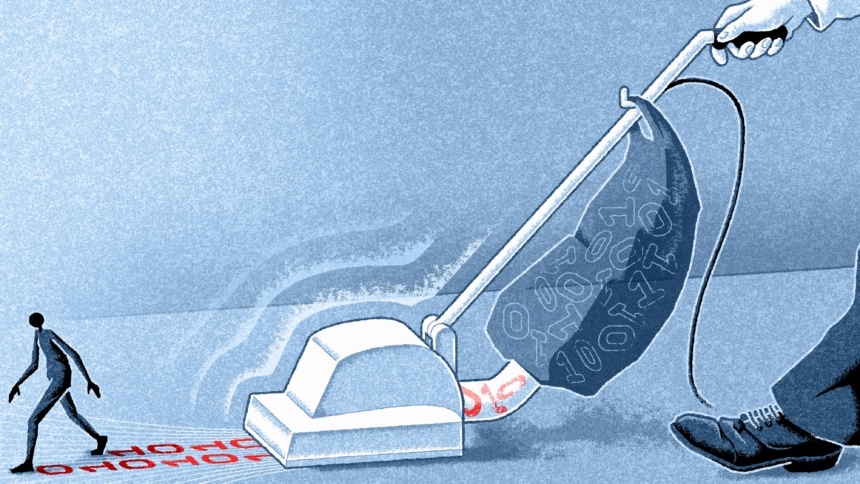 PR expert Charles Heymann takes a journey through the UK's Brexit-ridden political scene, into which the Augar report will land.

University of Leicester
Leicester
£60k