national plan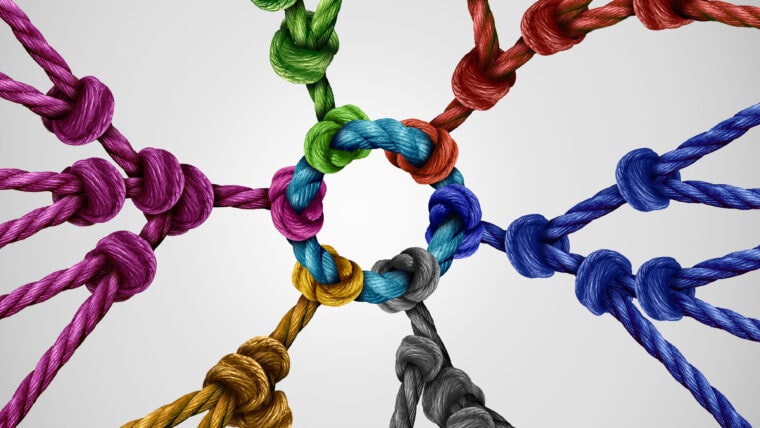 With different universities going their own way with plans for the next academic year, Mark Leach argues that a nationally coordinated approach is now needed to safeguard students and the future of the sector.
Uncertainty for students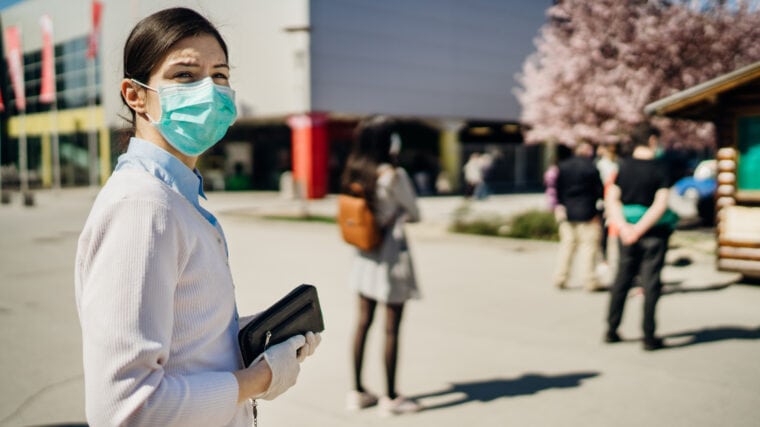 As Cambridge and Bolton announce their plans for September, Jim Dickinson ponders the sorts of certainty being offered to students.
PODCAST: Bailout, social distance, governance, optimism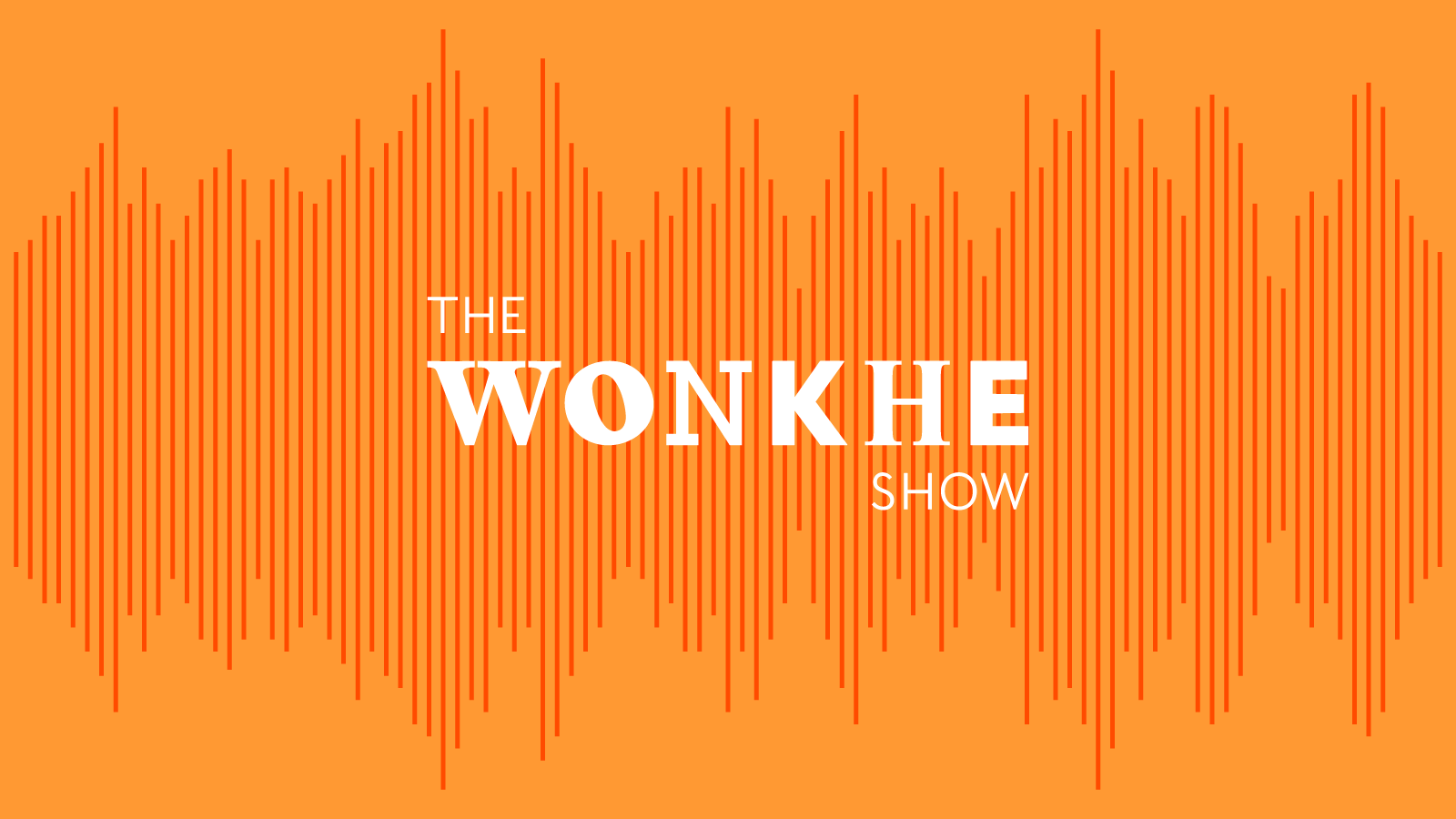 This week on the podcast we discuss the announcements that universities are starting to make about their approach to September.
Governance and Covid-19 - in association with KPMG