small feature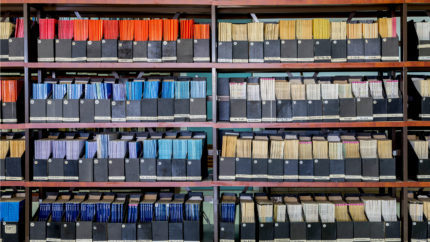 David Sweeney, the Chief Executive of Research England, introduces a report that suggests that 61% of research outputs known to be in scope for REF 2021 meet common open access requirements.
Large feature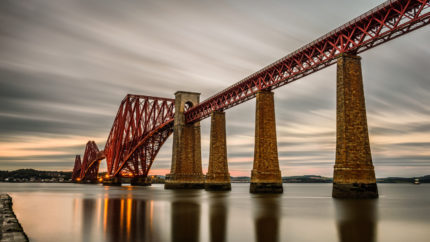 We've finally had a Scottish Government response to last year's review of student support. Lucy Hunter Blackburn shares her exasperation that a big part of it seems to be another review of student support.
The University Show - Season One
small featured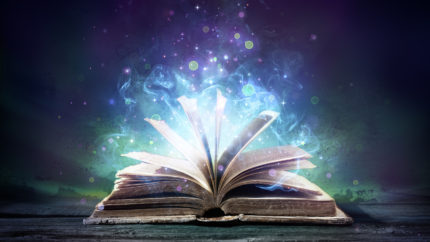 The Chair of the Lords' Economic Affairs Committee introduces their report on the economics of post-school education.
small feature2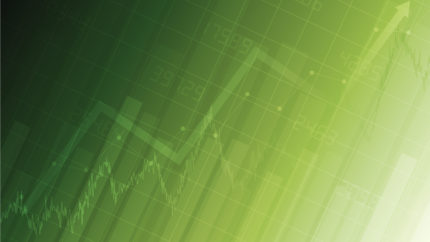 Jack Britton and Chris Belfield of IFS introduce the latest DfE research into the importance of university courses in determining graduates' earnings. And there's an interactive visualisation.
TEF: The Incredible Machine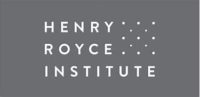 Henry Royce Institute
Manchester
£39, 992 - £49,149, with a discretionary range up to £60,410 pa for an exceptional candidate