I've never been on a cruise before but always liked the idea of it. And I've always found the notion of the 'Semester at Sea' programme particularly attractive.
Sailing takes me away
A recent piece in THE extolled the benefits of the model:
There is no internet or mobile phone reception at sea so all resources must be downloaded in advance of the trip, said Professor Holt, adding that the ship has a small library with teaching materials and academics can access a "seamail" email account.
But there are undoubted benefits, too. The "experiential" nature of the trip, as well as the lack of internet, means that the students and faculty share some "key intense experiences together" and become "very close, very quick", said Professor Holt.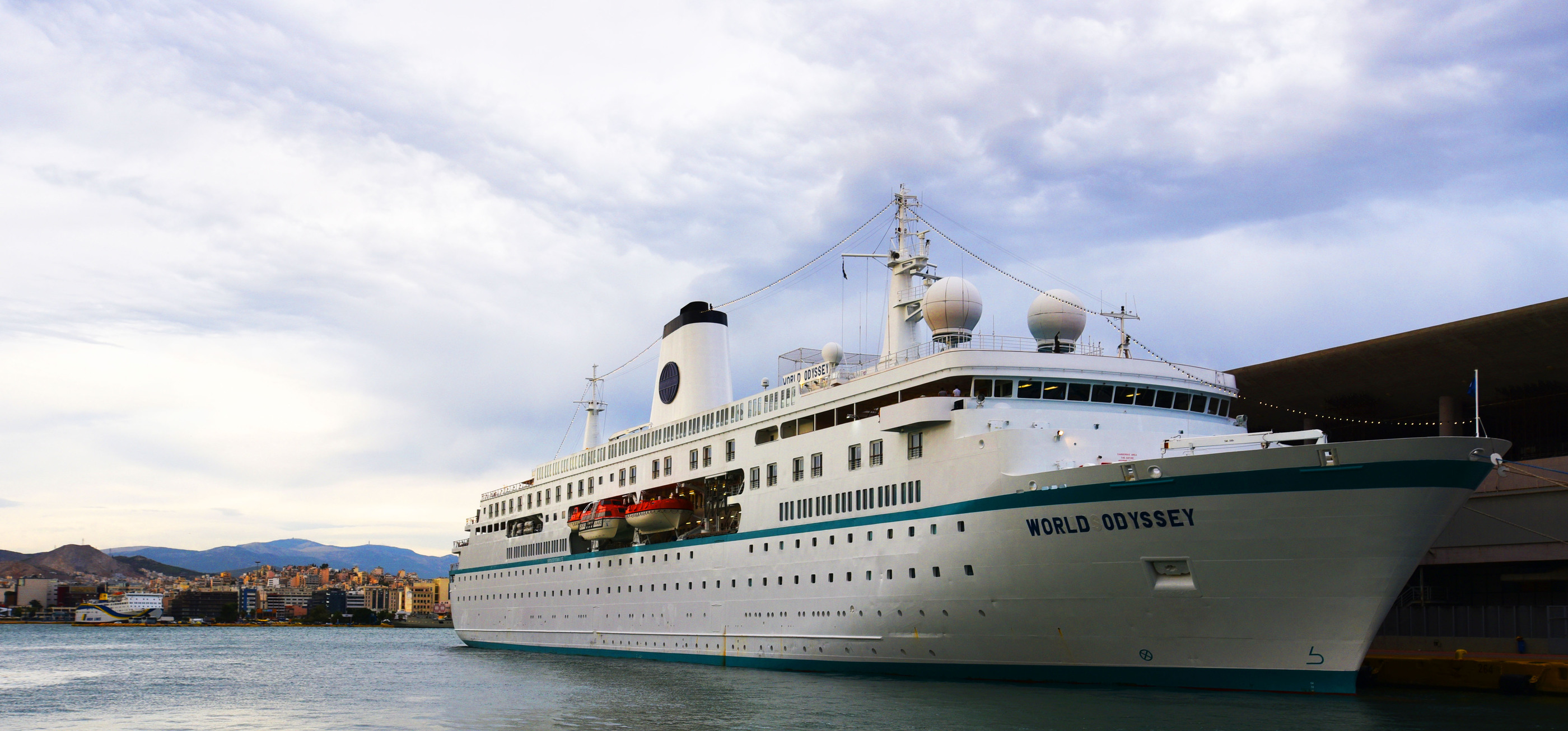 I've got such a long way to go
The ship which serves as the floating university for the semester at sea embarks on several voyages a year and visits a range of interesting destination as this itinerary shows:
A Voyage Around the World

107 Days, 11 Countries, 13 Cities, 4 Continents

Visiting Europe, Africa, Asia, and North America, this voyage gives participants a truly global comparative experience as the ship explores various cultures around the world.

Embark: Sep 9, Hamburg, Germany

Disembark: Dec 23, San Diego, CA

Itinerary: Spain, Ghana, South Africa, Mauritius, India, Myanmar (Burma), Việtnam, China, Japan, Hawaii, United States

Minute by minute
Apart from the excitement of a cruise, visiting new places and the intensity of the engagement with other students, the programme aims to offer a broad comparative experience:
Semester at Sea's multi-country shipboard program and global comparative approach to international education connects the world's peoples, cultures and traditions—a departure from most study abroad programs that focus exclusively on one country and culture.
While an immersion experience in a single country is a long-standing and valuable tradition in study abroad, Semester at Sea's distinctive global, comparative model is an opportunity to embark on the educational and experiential journey of a lifetime.
We are the world
Laudably, the programme is also concerned to inculcate a real sense of global citizenship:
A global citizen is aware of one's self, mindful of cultural influences, engaged in learning about and accepting of all people and places, has empathy toward others, and has developed a global understanding of how we are all connected.
Semester at Sea teaches students how to interact with cultures and peoples of developed and emerging nations—pushing students' understanding of the world into new directions and perspectives—and ultimately becoming global citizens prepared and motivated to take on the world's most pressing issues.
Heart to heart?
It's an ambitious prospectus and does look a really attractive proposition. But, it doesn't come cheap at around $25k for the cheapest cabin although most things are included in that fee and some scholarships are available. Courses are offered in conjunction with Colorado State University and are fully accredited with the University appointing an academic dean, approving all course designs, field classes and syllabi on Semester at Sea prior to sailing.
And they claim to have had some really rather impressive and notable lecturers and guests on board over the years, including:
* Fidel Castro, former Cuban President and Prime Minister
* Anwar Sadat, former Egyptian President
* Indira Gandhi, former Indian Prime Minister
* Mikhail Gorbachev, final leader of the USSR
* Corazon Aquino, former President of the Philippines
* SHRM King Mohammed VI, King of Morocco
* Archbishop Desmond Tutu, Nobel Laureate
* Mother Teresa, Nobel Laureate
* Nelson Mandela, First President of South Africa, Nobel Laureate
* Arthur C. Clark, Author of 2001: A Space Odyssey
What a fool believes
A contrasting nautical offer is available which was reported on by Huffpost here as the "ultimate gap yah trip":
…a luxury cruise company just took it to the next level, offering a £46,000 gap year trip that will see students travel to six continents in seven months on "some of the world's most impressive cruise liners".
"If gap years are universities, then we're launching Cambridge," said Michael Wilson, managing director of Bolsover Cruise Club.
Not much change out of 50 grand then gets you a nice cruise but no credit, no guest lecturers and little in the way of global citizenship education by the sound of it.
So, will more universities offer this kind of nautical educational experience? And will anyone really believe that a gap year cruise is a good way to spend all that money?
All aboard!