Pop stars rarely go to university after their success. Of course some are honoured by institutions and others form their bands at university and then embark on their careers during or after their studies.And others too pursue their musical careers in tandem with following an academic path.
But I can't think of many examples in the UK though of musical stars attending university at the same time as enjoying chart success. Actually, I can't name any beyond Everything But The Girl to be honest.
No show?
Things seem a bit different though in South Korea where current K-pop stars seem to bring significant benefits to their institutions. Until things go awry, that is. University World News recently carried this story about a decision by the education ministry to revoke the degrees awarded to a number of artists by Dongshin University. The ministry discovered that the university had apparently counted TV appearances, gigs and other similar activities as 'attendance' in line with degree regulations, effectively giving the K-pop stars preferential treatment:
"The ministry will take stern action against corruption regarding college entrance and diplomas, as it gives huge social impact and shakes the foundation of whole educational institutions," Education Minister Yoo Eun-hae said in a statement this week.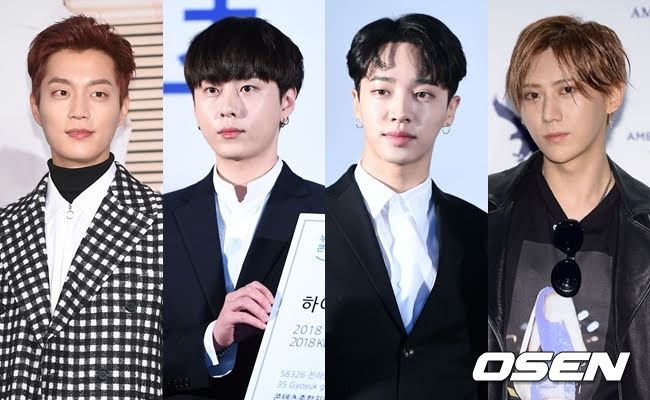 In addition:
In the latest case at Dongshin University, the pop stars whose degrees were revoked were named as Lee Gi-kwang, Yong Jun-hyung and Yoon Doo-joon of the boyband Highlight, formerly known as BEAST until 2016; Jang Hyun-seung, a former member of BEAST; and Seo Eun-kwang and Yook Sung-jae of the boyband BTOB.

Also stripped of his degree was folk singer Chu Ga-yeoul, who was appointed an adjunct professor to Dongshin University's department of applied music even though the singer did not have a bachelor degree at the time, and was himself enrolled in regular classes at the institution that he could not attend as it clashed with his teaching schedule.

The former BEAST members' preferential treatment was first revealed last August when a broadcast station announced that the band members had received preferential treatment for attendance, scholarship and graduation, including receiving full scholarships during their four years at the university.
It is also suggested that the artists' agency was dealing with the university to ensure admission and to manage the band members' timetables. The agency added:
"Of course, it is true that the members were not able to attend as many classes compared to full-time students who devote themselves to their studies. However, the members worked as promotional ambassadors for the school, attended classes with other students, took exams, and faithfully participated in other events held by the school. When their schedules absolutely would not allow otherwise, they got permission from the school to write their exams separately.

"Even so, the members all feel sorry and regretful that they were not able to attend school as faithfully as their peer students."
The university denied that the pop stars received special treatment. Good that the lads all feel a bit sorry they were too busy to study, though.
All an act?
Meanwhile the BBC has a story about Zhai Tianlin – also known as Ronald Zhai – a well-known actor in China who was recently accepted into Peking University to study for a doctorate. All looked good but then it started to unravel when the South China Morning Post noticed some issues: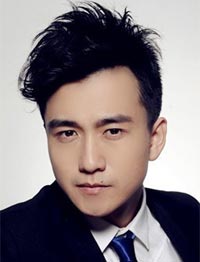 It reported that two of his essays came under scrutiny, with one containing no citations at all and another that "appeared uncannily similar to an article published by an academic journal in 2006."
By 14 February, the actor, who stars in the Chinese television series White Deer Plain, published an apology when claims of historic plagiarism came to light, prompting hundreds of thousands of reactions.
In his apology Zhai said he was filled with regret and felt deeply responsible
"Vanity and good fortune have made me forget myself," he wrote. "It is due to my misconduct that this school's reputation has been affected. It has impacted academic discussions and filled the public with disappointment and a lack of trust."
He then went on to say he was withdrawing his application. Many were unhappy about his belated apology but others remained supportive:
However, ardent fans showed their continued faith in him, with 90,000 agreeing he was "still a good actor" and 63,000 acknowledging he did the right thing to apologise.
For some it seems plagiarism isn't necessarily career-ending.