Jeremy Corbyn's victory in the Labour party leadership contest could have significant implications in a number of policy areas. What can the higher education sector expect from the newly-elected Labour Leader, and what, if anything, does it have to fear?
Although the Labour Party has yet to set out its new policies following Jeremy Cobyn's elections, there are few things we know about the new leader – his plans and his views – which are likely to play a role in Labour policy in this parliament.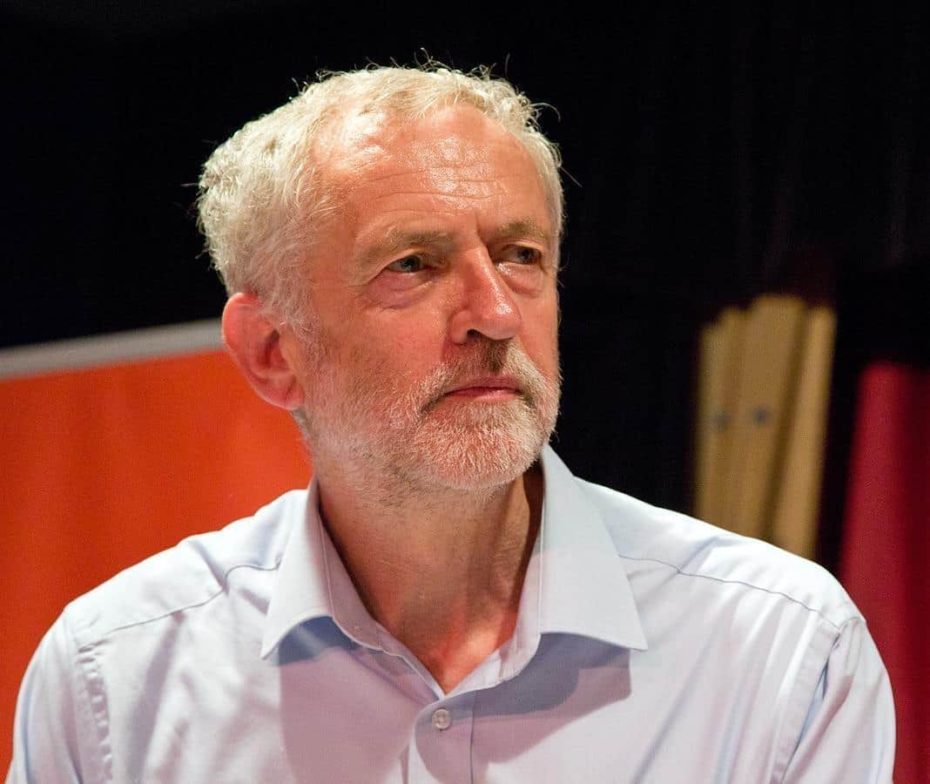 On funding
Corbyn made higher education arguably the first detailed policy area mapped out after entering the leadership contest earlier this year, offering a high-profile "apology" to students for Labour's introduction of tuition fees in 1998 and its replacement of grants with loans.
He laid out a £10bn plan to abolish all fees and bring back student maintenance grants, which he claimed could be funded by reducing the speed at which the deficit is reduced or by increasing National Insurance by 7 per cent for those on yearly incomes above £50,000.
This puts Corbyn at odds with many vice chancellors, with Universities UK already critical of Ed Miliband's pre-election pledge to cut fees to £6,000, the new policy is likely to be even less popular amongst VCs. However it also helped him attract support from thousands of young voters to the leadership election and has also been welcomed by senior figures in the National Union of Students.
It appears to present a real challenge going forward to sector leaders, who could have been forgiven for thinking that the Conservative general election win in May safeguarded an era in which fees, if anything, will increase further from £9,000.
Of course, the Tories may well still raise fees, whether with inflation or by more, and with a parliamentary majority, Corbyn's Labour would be unlikely to be able to prevent that. But suddenly, the stakes are a lot higher given the implications a Corbyn election win would have for the sector. The difference between the level of fees proposed by the main two parties has suddenly gone from £3,000 to treble that, and vice chancellors may now view a Labour election win with trepidation because of potential funding consequences, although Corbyn's aides maintain that the funding gap would be plugged through direct taxation, and his parliamentary voting record is one of support for higher education and science funding.
But Andy Westwood, Associate Vice President Public Affairs at the University of Manchester, believes Corbyn does not have to become prime minister to affect universities. He told The Guardian that now that he's Labour Leader, "he could significantly affect the nature of debate and engagement between students, students' unions and universities."
"His leadership could also exacerbate the considerable differences between funding systems within the UK… In Wales, the pressure to finance a compromise somewhere between the English and Scottish systems might also shift more towards the latter. Remembering that Labour still runs the Welsh Assembly – and several big cities – local and national devolution could bring new models of financing universities in different parts of England, as well as across the UK."
Immigration
Given his voting record on immigration, Corbyn is likely to be on the same page as Universities and Science Minister Jo Johnson in not wanting international students included as part of the student numbers cap. Indeed, the Islington North MP called Labour's own immigration manifesto pledge at the last election "appalling".
National Education Service
During the campaign, he proposed creating National Education Service, a unified education body "every bit as vital and as free at the point of use as our NHS". In his article for LabourList unveiling the plans, he said "Education is not about personal advancement but is a collective good that benefits our society and our economy. We all benefit from a more educated and skilled workforce", he added, using language characteristic of free education campaigners.
50 years on from the creation of the Open University, "one of the most under-rated achievements of Labour in government", Corbyn says "it is time to start putting the case for investment in learning from cradle to grave". He also pledged to raise the apprenticeship rate from £2.73 per hour and slammed "savage" further education cuts, like the 40 per cent fall in the Adult Skills Budget, for those aged 19 and over on FE courses.
In theory, a National Education Service may offer stability and collective support for all types of education, from primary and secondary to FE and HE.
But Mark Leach says further education colleges would worry about having to fight for resources with universities, which are better funded and better connected. And there are concerns about universities' autonomy. Most university funding in 2015 does not come from the state, which therefore isn't responsible for planning the delivery of results.
More details about how his National Education Service would function are likely to be known once the Shadow Universities and Science Minister has been appointed. Indeed, the appointment may prove the best indicator yet of what universities should expect from Labour under Corbyn aside from a different stance to his predecessors on tuition fees. It will also be interesting to see what the stance of the new Shadow Universities Minister is on the EU referendum, which had previously been the area in which Labour and university leaders converged most.
Science
Some have expressed concerns about the new Labour leader's likely science policy given that he has signed Early Day Motions and Tweeted in support of homeopathy.
@leftoutside I believe that homeo-meds works for some ppl and that it compliments 'convential' meds. they both come from organic matter…

— Jeremy Corbyn MP (@jeremycorbyn) March 5, 2010
Eyebrows have also been raised about the Islington North MP suggesting that coal mines should be re-opened, while also urging a reduction in our reliance on fossil fuels.
Corbyn, however, has backed every measure to tackle climate change. He was also one of the seven MPs to support a smoking ban in 1989, 17 years before it was introduced. And he has backed stem cell research and making Charles Darwin's birthday a public holiday. He has also consistently campaigned against science cuts and spoken about addressing the gender gap in STEM jobs.
Scientists will hardly be reassured, however, by comments made yesterday by new Shadow Health Secretary Heidi Alexander, who said "I'm open to hearing the argument as to why people may think [homeopathy] appropriate."
The higher education and science communities will be watching closely to see how the Labour Party's policy now develops on all of these critical issues.