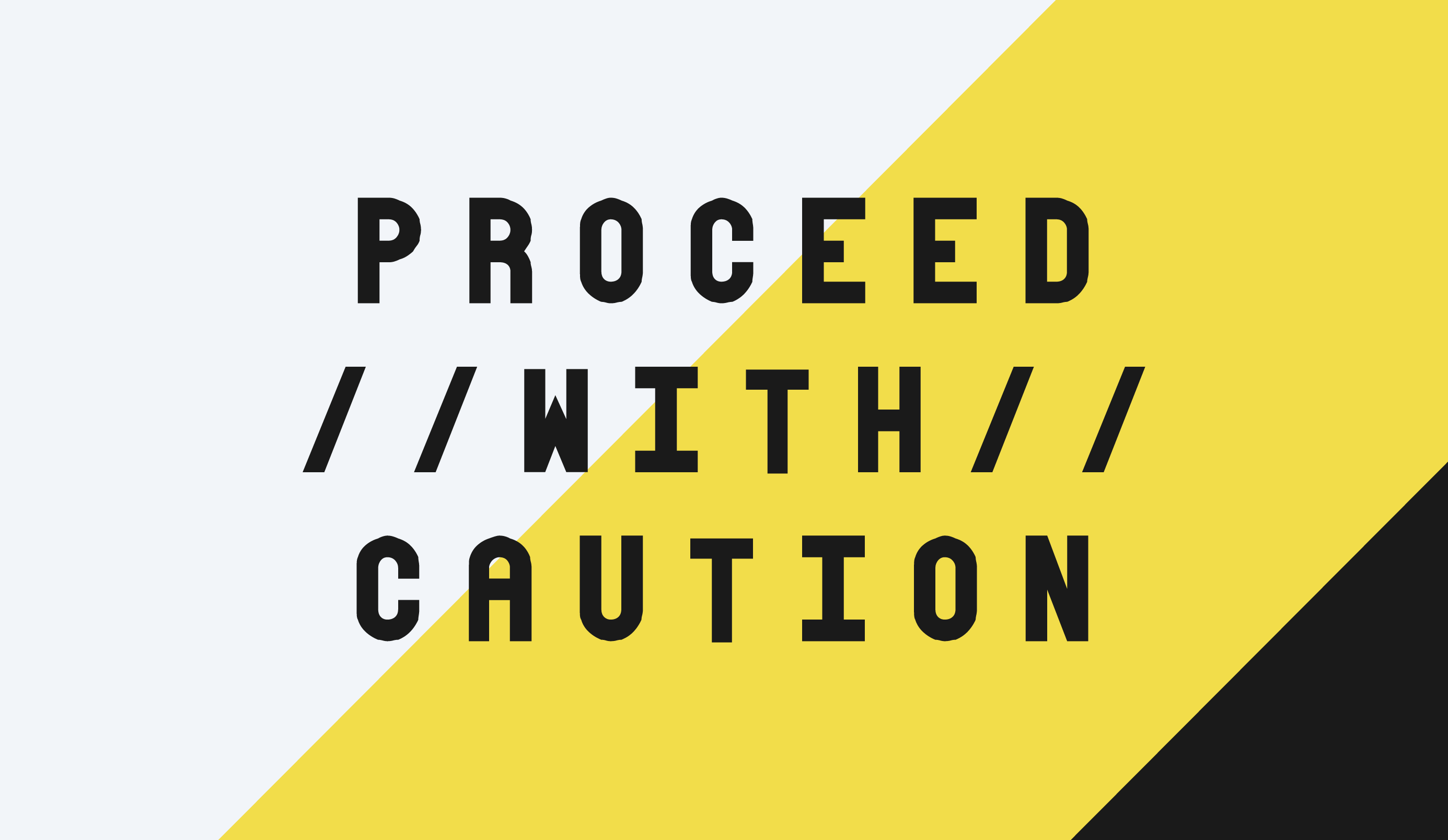 With the review of post-18 education funding now under way, Wonkhe is bringing together the higher education community to discuss the future of fees and funding across the UK.
Throughout the day we will debate the focus of the review and what that means for our institutions. We will discuss the direction of travel of higher education funding, the political context, the balance of taxpayer and student contribution, how we talk about value for money, and how all this may impact on an institution's core mission. Find the agenda here.
Confirmed speakers
Philip Augar, Chair, post-18 funding review panel
Helen Carasso, co-author of "Everything for Sale? The Marketisation of UK Higher Education", University of Oxford
Gavan Conlon and Maike Halterbeck, London Economics
Linda Drew, Director and CEO, Ravensbourne
Charles Heymann, communications and reputation advisor
Alison Jones, Director of Planning, Legal and Governance, University of Bradford and Chair, HESPA
Andrew McGettigan, HE funding expert and author of "The Great University Gamble: money, markets and the future of higher education"
Sally McGill, CFO, Durham University and Chair, BUFDG
Ian Robinson, Director, Public Sector and Education, HSBC
Anna Vignoles, Professor of Education, University of Cambridge
Who should attend?
The event is for senior staff in HE providers; heads of administration; governors/trustees; staff working in planning, legal, finance, governance, policy, communications; students' unions; sector agencies and government departments; other organisations working in higher education.
Wonkhe is delighted to present this conference in association with the British Universities Finance Directors Group (BUFDG) and Higher Education Strategic Planners Association (HESPA). The event is sponsored by HSBC.

Garden Party
17.00-20.00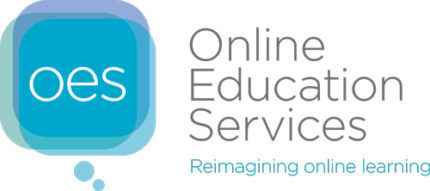 All delegates are invited to join us directly after the conference for our annual garden party, generously supported by OES. We will bring the Wonkhe community together to enjoy drinks, conversation and (hopefully) the July sun in the beautiful garden of the Royal College of Physicians.
To pay by invoice, please use the online form and we will issue an invoice. If you have any questions about the event, please contact events@wonkhe.com.